Open from 8.30am Mon to Fri.
TRADE & TILERS
Complete Tiles & Stone has access to tiling products from various manufacturers.  These include Mapei, RLA Polymers, Ardex, Construction Chemicals, Sureseal, Aquamix, DTA, BAT Trims and Amark. Follow the links below to the manufacturers websites for full product lists, relevant Technical Specifications and Material Safety Data Sheets.
Stocked Brisbane Tiling Products Include:
ADHESIVES – Construction Chemicals Duraflex and Kemgrip, and Mapei mastic.  We can also order-in any other products from the above companies.
GROUTS – Construction Chemicals Sanded grouts in Lt Grey  and Mid Grey , Ardex fine grouts in smaller sizes and various colours, and Construction Chemicals grouts in 20kg white and 10kg bags of fine in various colours.  
LEVELLING COMPOUNDS – We stock Construction Chemicals Level Floor Standard and Tuff.  
SEALERS – We stock Sureseal grout sealer in spray cans and Construction Chemicals Dribond Natural Sealer in 2 sizes.  All Aquamix products are ordered as required.
PRIMERS AND ADDITIVES – We stock RLA Uniprime and Uniflex in 5 litre, and Construction Chemicals Elastacrete in 5 litre. 
TRIMS AND ACCESSORIES – We stock standard aluminium angle in 6mm, 8mm, 10mm & 12mm, we also stock smaller amounts of 15mm, 18mm, 22mm and solid angle in 25x25 & 25x40mm.  We also stock a range of ½ round and square aluminium trims in various sizes and finishes, plastic trade trim in various sizes in white and ivory and polished and matt finish angle in various sizes.  There are also ceramic soap dishes and shelves in various sizes and colours, and pre-fabricated recessed niches.  Please call first if you are looking for a specific colour – most are special order items in colours other than white.
TOOLS – We have a range of grouters, sponges, notched trowels, grinder blades, crosses in various sizes, wedges, levelling systems and other common tools of the trade. If we don't stock it, we can get it in. If you ring ahead we can confirm stock levels and supply times, ensuring your tools are available when you need them.
TILES – In our off-site warehouse we stock standard ranges of walls and floor tiles in various finishes, sizes and colours.  Call ahead with your order so we can enure stock is available and ready for you.
BRISBANE TILE PRODUCTS - LINKS:
www.constructionchemicals.com.au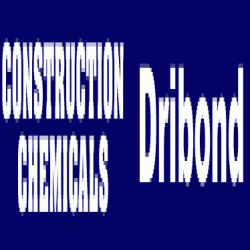 www.mapei.com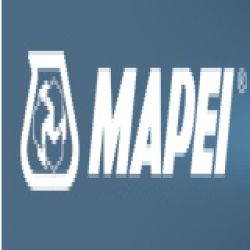 www.ardexaustralia.com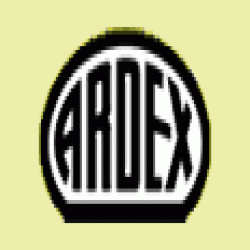 www.suresealsealants.com.au